Hello, and welcome to the website for Mindful Birthing
Here you can read about our unique antenatal classes and learn more about the proven benefits of mindfulness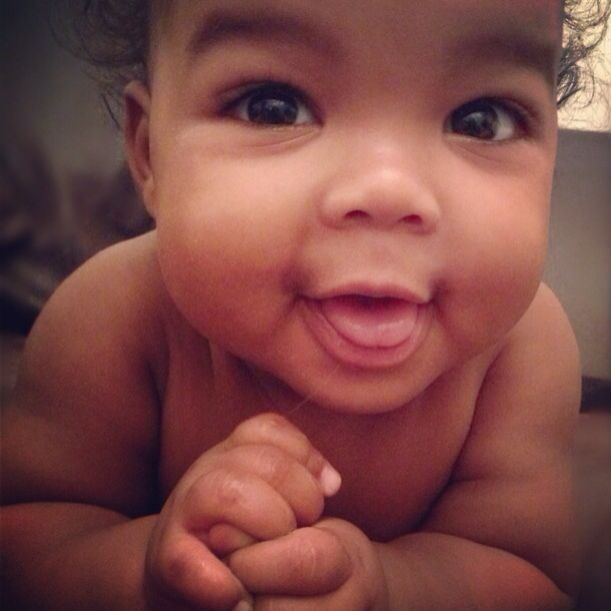 Be positively prepared for birth!
Whether you are looking for Antenatal Classes with Mindfulness Teaching or Private one-to-one Sessions here is something for everyone.



Becoming a parent is perhaps the most profound transformation in life. Mostly filled with joy and fun, pregnancy and parenthood can at times also be stressful and challenging. The Mindfulness-Based Childbirth and Parenting (MBCP) programme was developed to serve those going through this transformation, and it has proved to be a very successful course.



Mindfulness, as taught today, is a modern, non-religious practice that is accessible to everyone. Its practice can make us calmer and more centered, and improve our physical and mental wellbeing. There are now scientific evidence demonstrating that a Mindfulness approach to childbirth preparation improves the birth experience and reduces the risks of postnatal depression.

If you are looking for a more traditional approach to childbirth preparation you may want to opt for the Private 1-2-1 Sessions where you will learn all about labour, childbirth, breast/bottle feeding, and life with a new baby.

Whatever route you choose you will leave feeling empowered, confident, calm and fully informed and prepared to navigate the journey of labour and birth.
We offer a Childbirth Preparation Workshop on how to cope with pain and fear of labour & birth.
This workshop offers information on how to optimise the physiology of labour to help achieve a normal vaginal birth
;
and aspects of childbirth preparation related to pain and fear. We discuss the physiology of pain and fear, and how how learning to uncouple the complex component of pain actually decreased perceived pain. This is not a new concept; it just needs to be practiced. We learn and practice breathing techniques and other skills to to work with the pain of contractions.

Book your place online at: https://childbirthworkshop.eventbrite.co.uk



We also offer a free two hour Workshop on Mindfulness and Childbirth Preparation.
This is an introduction to mindfulness meditation and one important aspect of antenatal education related to pain and fear. We focus on the physiology of pain and learn how being 'fully' present during the birth process can actually enhance the birth experience (it sounds crazy but it is true!). You can attend this workshop at any stage in the pregnancy.


       Book your free place online at: https://freepregnancyworkshop.eventbrite.com


"I would absolutely recommend this course. So helpful & informative. I feel really well prepared for what is to come" Zoe.

" I found it very beneficial and have enjoyed the course. Very informative" Theresa.

"I would definitely recommend this course. I feel mindfulness has it's place within parenthood too" Partner.

"Very informative. New skills to use for parenthood; not just labour. Even as a mum of two already I learned lots of new things" Ann-Marie & Matthew.

"Karen is so calming & knowledgable. You really can ask her anything and not feel judged" CJ & Iain.

"Lovely to learn new things/skills and meet like-minded people. Karen is so friendly and welcoming" Stephanie

Benefits of preparing for Childbirth with Mindfulness Training: a randomised controlled trial with active comparison:


https://bmcpregnancychildbirth.biomedcentral.com/articles/10.1186/s12884-017-1319-3




What is Mindfulness-Based Childbirth and Parenting?
The MBCP programme is intended to provide an introduction to mindfulness meditation practice and normal physiology of labour by way of:

Offering information on labour, birth, breastfeeding, the postnatal period and the social and emotional needs of the new baby




Understand the mind/body connection in childbirth and develop powerful skills to cope with the challenge of labour, birth and parenting



"With mindfulness practice the unpleasant sensation we call pain may still arise but we are no longer suffering - we are no longer wrapped around it, controlled by it" - Jack Korn field