Hello, and Welcome to the website for Mindful Birthing
Here you can read all about the different childbirth classes offered, and learn more about the proven benefits of mindfulness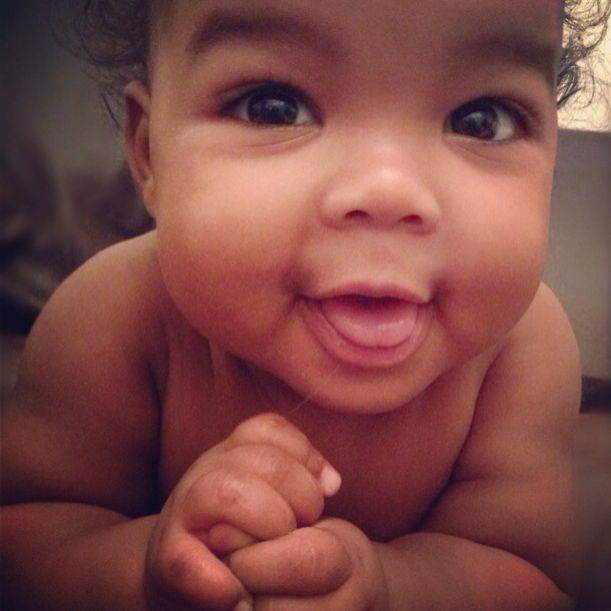 If you are looking for honest and 'what you need to know' childbirth preparation you have come to the right place!

As a Professional Childbirth Educator and a Midwife I use elements from Hypnobirthing and Mindfulness to prepare parents-to-be for labour & birth. All teaching is rooted in self care and realistic expectations that prepares not only the body, but also the Mind for birth.

A major feature in most of the teaching courses offered, is gaining insight into the physiology of pain and fear, and how to learn to engage the mind to work with the body to help remain a sense calm & in control.

We offer Live on-line
Antenatal Classes
with
Mindfulness Teaching
and
Private
one-to-one Sessions
using Zoom (it is not necessary to download zoom).

Mindfulness, as taught today, is a modern, non-religious practice that is accessible to everyone. Its practice can make us feel calm and improve our physical and mental wellbeing. The Mindfulness-Based Childbirth and Parenting course is offered over a 6 week period, and there is strong scientific evidence that a Mindfulness approach to childbirth preparation makes for a happy and positive birth experience. Head to 'Classes and Cost' for more information.

If you prefer a self-directed and self-paced approach to childbirth preparation you can access the FREE online Bump to Birth Course that covers all about the difference stages of labour including the latent phase. It is an information based approach to what happens to the body during labour & birth, but with limited practical tools and skills to manage pain and fear.
https://professional-childbirth-school.teachable.com


If you would like a more comprehensive online course The Advanced Childbirth Masterclass Course may be for you. It is self-directed and packed with information, practical tools and breathing techniques to optimising the physiology of labour to support a straight forward normal birth. By the end of the course you will have a good understanding of the powerful Mind-Body connection and how you can learn to train the mind to work with the body... and not against it, which so often happens when fear 'takes over'. Pain and fear becomes manageable:
https://professional-childbirth-school.teachable.com/p/advanced-childbirth-masterclass


Whatever route you choose you will leave feeling empowered, confident, calm and fully informed and prepared to navigate the journey of labour and birth.

---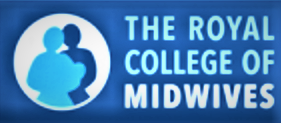 "I would absolutely recommend this course. So helpful & informative. I feel really well prepared for what is to come" Zoe.

"I would definitely recommend this course. I feel mindfulness has it's place within parenthood too" Partner.

"Very informative. New skills to use for parenthood; not just labour. Even as a mum of two already I learned lots of new things" Ann-Marie & Matthew.


What is Mindfulness-Based Childbirth and Parenting?
The MBCP programme is intended to provide an introduction to mindfulness meditation practice and normal physiology of labour by way of:

Offering information on labour, birth, breastfeeding, the postnatal period and the social and emotional needs of the new baby




Understand the mind/body connection in childbirth and develop powerful skills to cope with the challenge of labour, birth and parenting



"With mindfulness practice the unpleasant sensation we call pain may still arise but we are no longer suffering - we are no longer wrapped around it, controlled by it" - Jack Kornfield